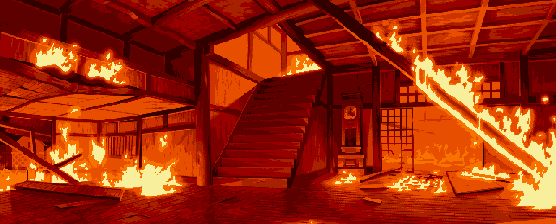 Ticket Info
Purchasing your tickets online in advance is highly recommended but not required. Online tickets can be printed at home once your order is complete, allowing you to skip the line at the Box Office. Purchasing VIP Tickets on Peak Nights (Fridays and Saturdays in October) is recommended but not required. Just a reminder ABSOLUTELY NO REFUNDS!
DO TO EXTREME LOW LIGHTING THERE IS POTENTIAL DANGERS AND RISKS OF FALLING OR INJURING! YOU ARE ENTERING AT YOUR OWN RISK!!
Recommended 18 and over. Suggested Rated R. You may or will be touched by someone or something! So be sure, you are ready to buy.
PLEASE PRINT AND BRING IN YOUR PAYPAL RECEIPT.
ADVANCED TICKET SALE!!!
Buy your tickets now! while they are on sale! Don't wait to pay full price!
Pre-ticket sales will be available through out the month of SEPTEMBER 2017 ONLY!!
$3 "SHIPPING FEE" IS FOR PROCESSING ONLINE TICKET SALES ONLY. WE DO NOT SHIP TICKETS!!
​
Group rates are available. Group rates start at 20 tickets or more and must be purchased in advance through our group sales office, at least 24 hours prior to arrival. For more information on group sales, please send an email including your name, phone number, email address, and group size to nmslaughterhouse@yahoo.com This e-mail address is being protected from spambots.
We don't have any products to show here right now.